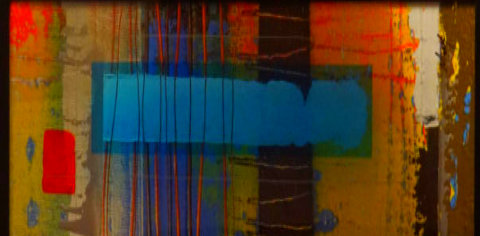 © Foundation Medical
Systems 2016

Welcome
Thank you for visiting! We have been providing
software and support to medical clients for more
than 25 years. Over 95% of our business has been
from referrals made from our existing clients. We
value our long term client relationships. The secret
of our success has always been our committment to
always provide customized solutions that have the
best interests of our clients in mind.

What makes us
different?
Experience.
Over many years of working
with physicians, therapists,
clinics, and hospitals, we have
learned which solutions work
best for the requirements of
each client.
We deliver customized
solutions designed exclusively
for you, based on how

you
prefer to care for your
patients. We offer solutions
that range from paper based
methods that use scanning to
completely automated voice
recognition systems.
We don't force people to adapt
to software. We create
systems that force technology
to work for you the way you
wish.

Medical Software
Our proprietary software provide the ability to
create custom solutions for providers that exactly fit
the needs of their practice.
We specialize in making systems work together. This
means that we can help you find the technology
that works best for you.
Billing Services
If we wanted to sound fancy and self important, we
could call this "Revenue Cycle Consulting". What it
all comes down to is that you see the patients and
we'll get you paid for the work.
We will follow your guidelines regarding your
collection policies and develop workflows to fit your
specific practice.
Support Services
We assist clients with both management and
technical support, depending upon their
requirements.
Support services offered:
•
EHR/PM Hosting
•
On-Site Computer support
•
Custom Programming
•
HIPAA Security Audits
•
Management Consulting
"Medicine is challenging today,
especially for smaller practices.
New technology requirements
can be beneficial and
burdensome at the same time.
Our mission is to provide the
tools and services that best
allow providers to focus on
patient care. We'll take care of
getting you paid."
Paul Epner
President, Foundation Medical